Right now we don't have any dogs ready for adoption from our rescue. We do have several dogs preparing for adoption so please keep checking our website. Please check out the dogs who are currently living with their owners (listed below) and the dogs who are with other rescue groups and in local shelters (also shown below)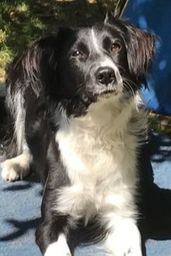 ---
Right now we don't have any dogs ready for adoption from our rescue. We do have several dogs preparing for adoption so please keep checking our website.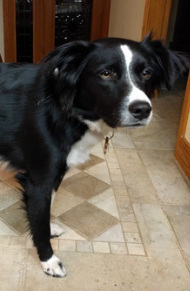 ---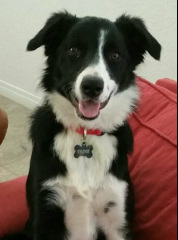 ---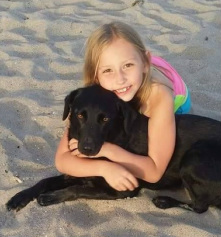 ---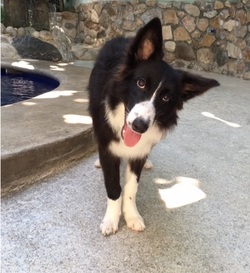 ---
---
The BCRNC 2015 Calendars are ready now!!

Jake could still use your help!

If you are interested in sponsoring Phoenix on a monthly basis, please click here.
Thank you so much for helping Phoenix!